Welcome to Horror is a fortnightly show in which Lee and Adam introduce horror novice Chris to all the delights the genre has to offer.
So whether your a seasoned horror fan or someone with a passing interest looking for an entertaining new look on the topic why not join us on our journey.
We have such sights to show you…..
Heads up! Lee's still in Canada, so Lady Jennifer, Chris and Adam sit down to watch Stuart Gordon's first HP Lovecraft adaptation "Re-Animator".A film in which we see a clear breach of flatmate/fridge etiquette, Arnie's stunt double goes on a naked rampage and we agree that keeping a lock of someone's hair is only romantic if they actually know you've got it.Along the way they discuss "The Quiet Room", "iZombie" and "The House That Jack...
Episode and Full Show Notes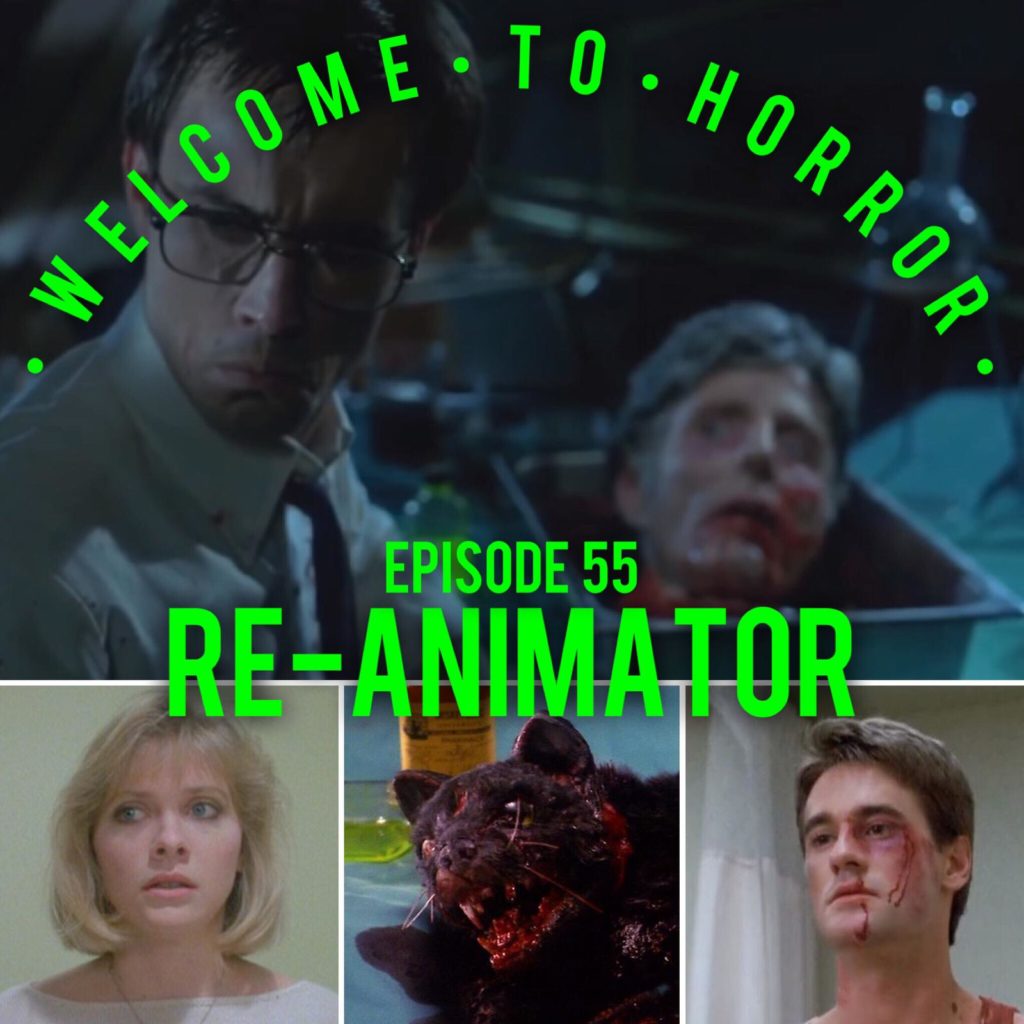 The team are reunited to view Chris's belated birthday choice; 90s cult science fiction/horror "Event Horizon".A film in which eyes are not required, smoking in the workplace has been reinstated by 2047, and the salacious past of the UK's (soon-to-be-former) Prime Minister is revealed.Along the way they discuss "Chernobyl", "The Man Who Killed Hitler and Then The Bigfoot", "Hellier" and "Bros: After The Screaming Stops".Watch (or re-watch)...
Episode and Full Show Notes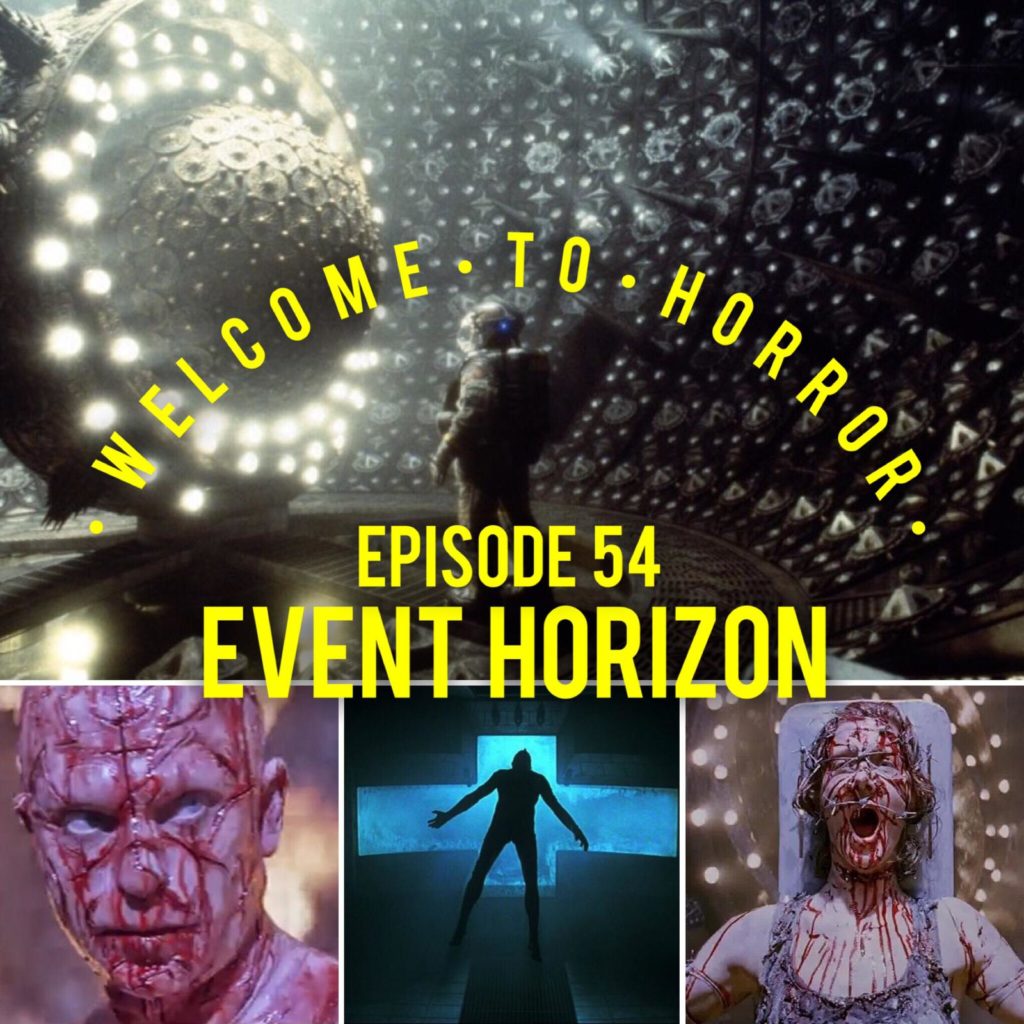 There are some film sequels that stand as classics in their own right, that may even eclipse the film(s) that precede them, to be set apart as true achievements of great cinema; "The Bride of Frankenstein", "The Empire Strikes Back", "The Godfather Part II"...Lee and Chris are about to experience one such masterpiece, as they settle down to watch 1990's "Troll 2".A film in which both tiny nuts and erotic popcorn are on the menu.Along the way...
Episode and Full Show Notes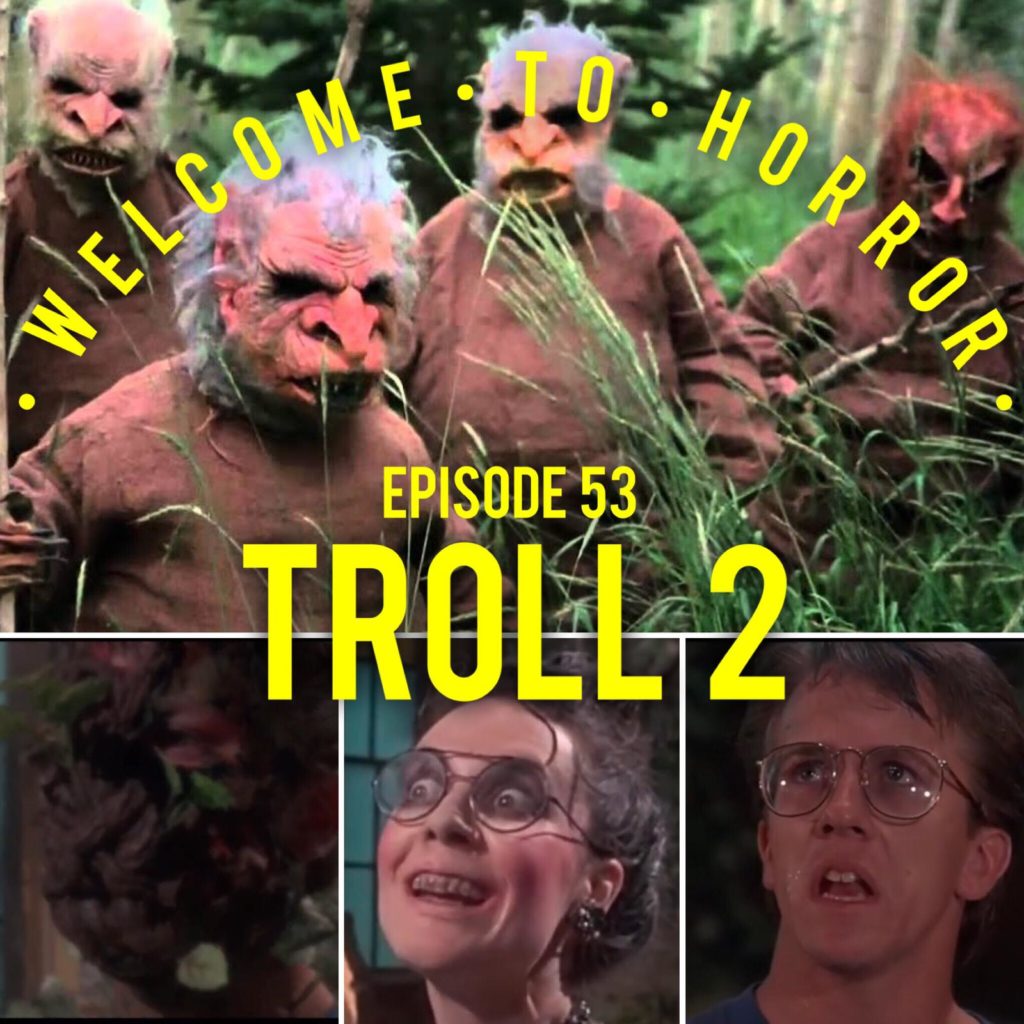 This error message is only visible to WordPress admins
Error: No connected account.
Please go to the Instagram Feed settings page to connect an account.
We would love to hear your feedback, if you watched one of the films, any film suggestions you would like us to watch.