Welcome to Horror is a fortnightly show in which Lee and Adam introduce horror novice Chris to all the delights the genre has to offer.
So whether your a seasoned horror fan or someone with a passing interest looking for an entertaining new look on the topic why not join us on our journey.
We have such sights to show you…..
The team return to Southend's Horror-On-Sea festival for the second year in a row! Having enjoyed the selection last year, we again picked a day (Saturday 19th January), and bring you reviews of some of the excellent fare we stuck into our eyeballs.We review the features Mr Crispin, Hell's Kitty and Cute Little Buggers, and the shorts Halloween Girls, The Ratman of Southend, Apostles, Backslash and Baby Monitor.Join us live from the pub, and...
Episode and Full Show Notes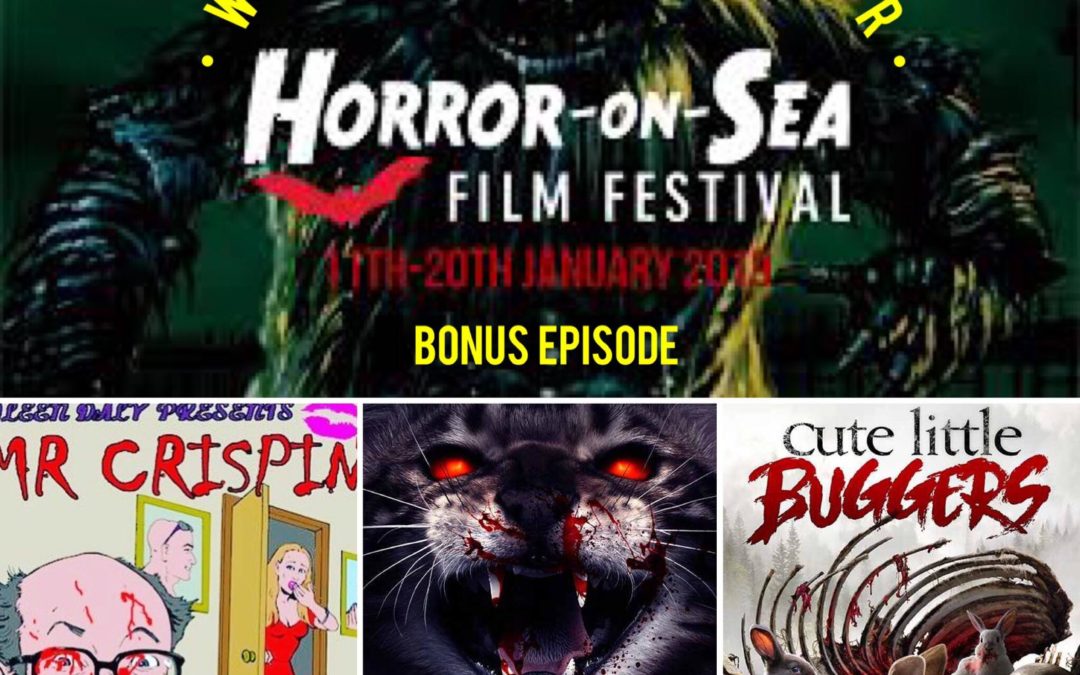 The team are joined once more by Claire as they watch/play Netflix Interactive "Black Mirror" episode "Bandersnatch".Will you choose the right path? Have you got the 3 letter code? And have you spotted all the lions yet?The team take a deep dive into the Black Mirror shared universe, enjoy a tasty snack and along the way discuss our favourite films of 2018, a proposed 10-step guide to horror for Claire and "Bros: When The Screaming...
Episode and Full Show Notes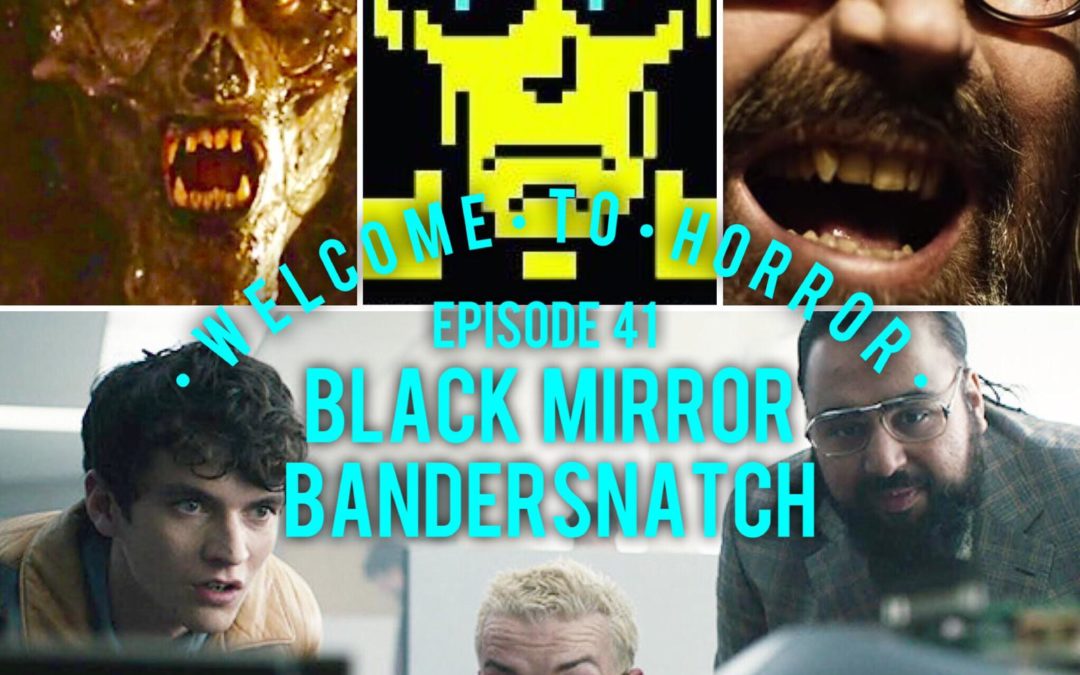 Happy New Year listeners! The team are back and they've brought a friend - Dr Dean joins us again! And what a film to kick us off for 2019: 1988's "Night of the Demons", in which Amelia Kinkade flashes her pants, Hal Havens flashes his arse, Linnea Quigley flashes, well, everything (again), and we have handy hints on where to keep your makeup in a dress with no pockets.Along the way we discuss "A Christmas Carol", "Horrors of Malformed Men",...
Episode and Full Show Notes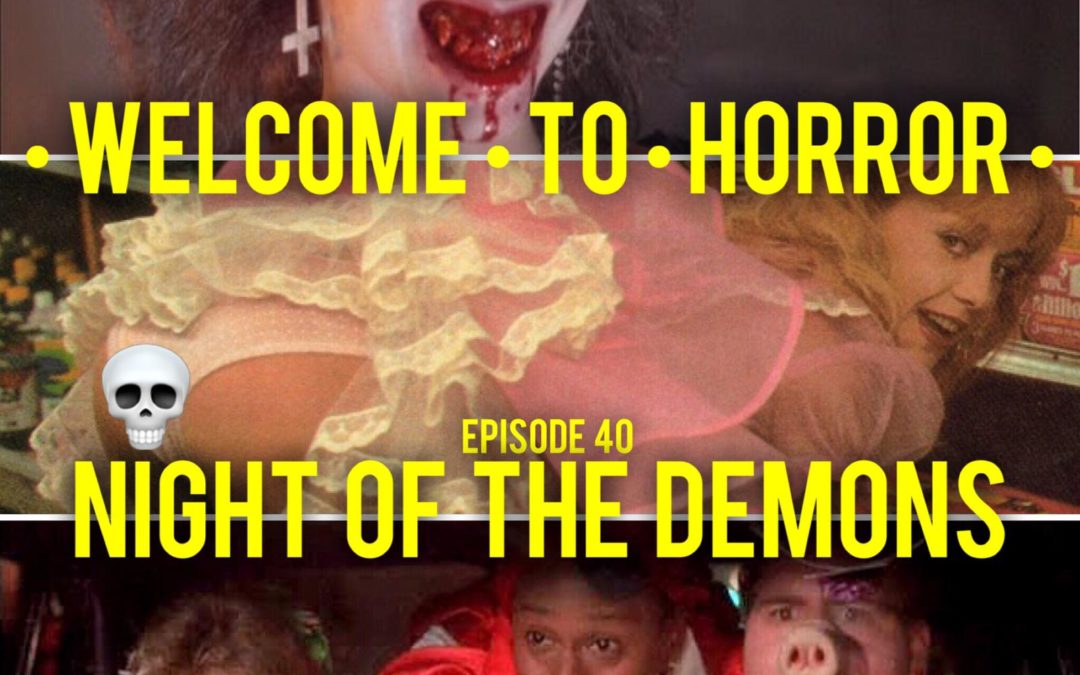 We would love to hear your feedback, if you watched one of the films, any film suggestions you would like us to watch.