Welcome to Horror is a fortnightly show in which Lee and Adam introduce horror novice Chris to all the delights the genre has to offer.
So whether your a seasoned horror fan or someone with a passing interest looking for an entertaining new look on the topic why not join us on our journey.
We have such sights to show you…..
The team celebrates St Patrick's Day by watching 1993's absurd "Leprechaun", in which a devious child-genius takes advantage of the mentally challenged, Warwick Davis has more vehicles than Batman and Jennifer Aniston learns to not accept collect calls from anyone called "Andy".Along the way we discuss "True Detective", "Hellier", "Tentacles", "In The Night Garden" and Adam's gastroscopy....
Episode and Full Show Notes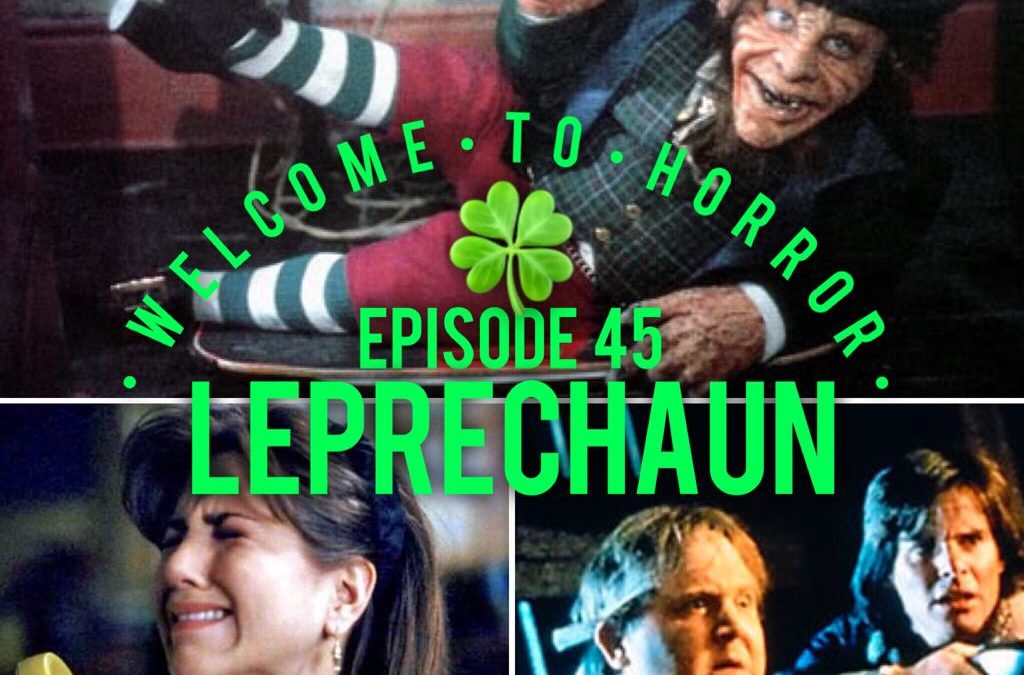 This week, we're joined by Westley Smith, musician, artist and creator of our logo, to watch one of Vincent Price's finest hours - The Abominable Dr. Phibes!A film in which we see Vincent Price talk though the back of his neck, the cutest killer bats ever, and Terry-Thomas pulls his handle off whilst watching a blue movie.Along the way we discuss "Wild At Heart", "Horror Express" and "Overlord".Watch (or re-watch) to avoid spoilers, join us,...
Episode and Full Show Notes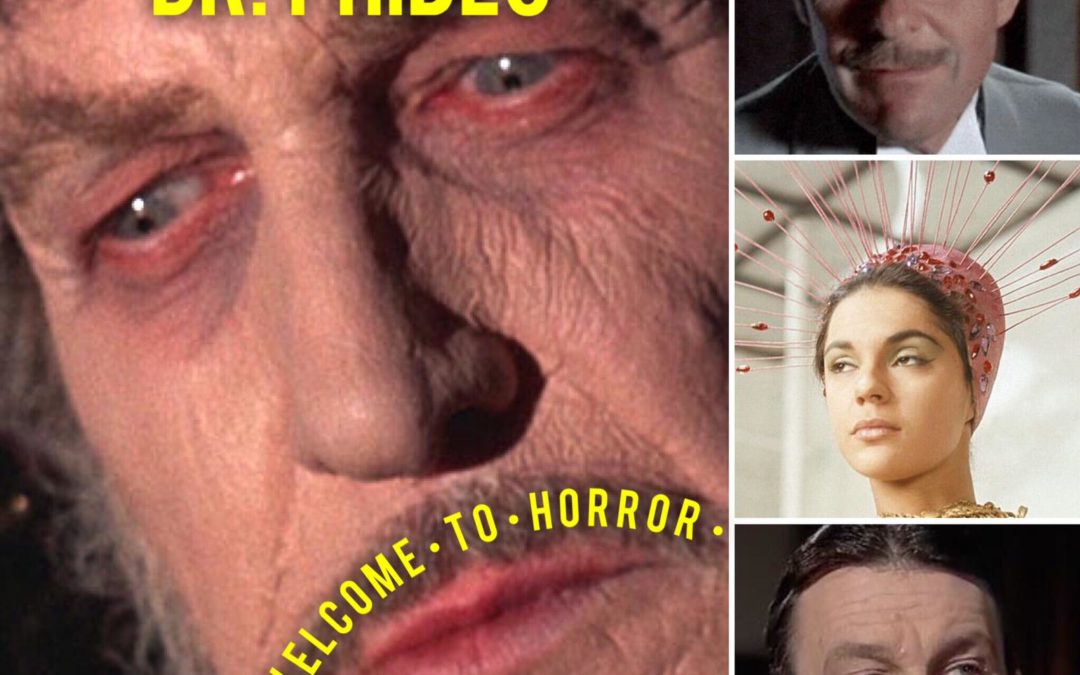 It's Adam's Birthday choice, and he's picked feel-good family favourite "Kill List". (This is a joke! Seriously, don't watch this with gran and the kids).A disturbing film from the brilliant Ben Wheatley in which we discover interesting uses for a hammer, observe the best way to deal with guitars at the dinner table, and The Shark Song has an entirely different meaning.Along the way we discuss "Split", "Master's of Horror", "Mother" and morn...
Episode and Full Show Notes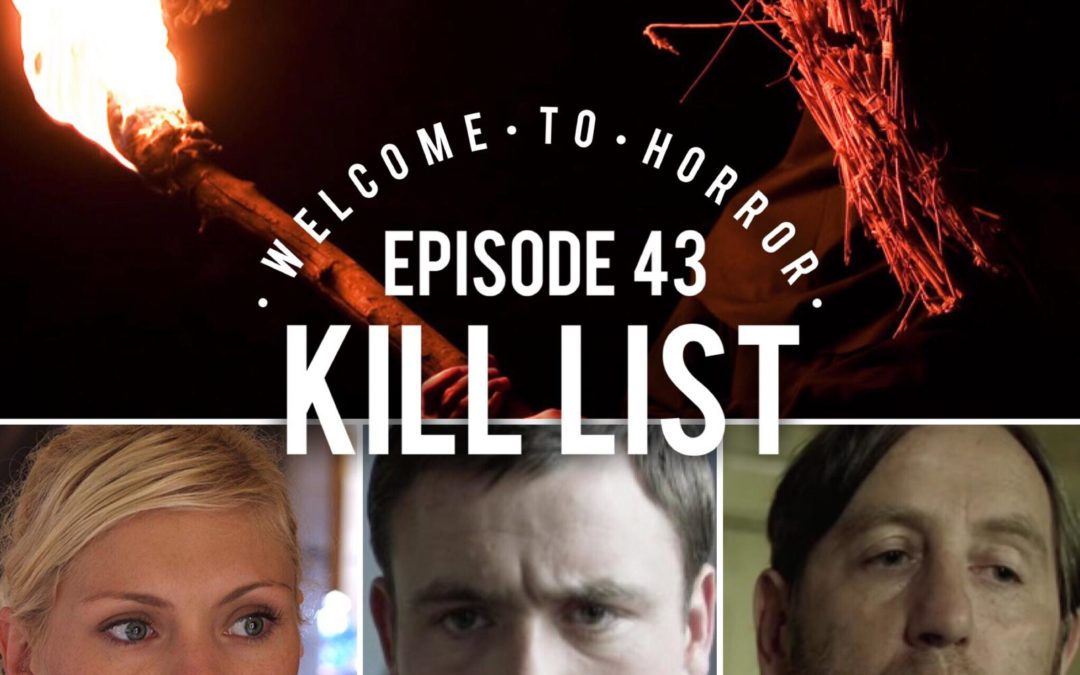 We would love to hear your feedback, if you watched one of the films, any film suggestions you would like us to watch.