Welcome to Horror is a fortnightly show in which Lee and Adam introduce horror novice Chris to all the delights the genre has to offer.
So whether your a seasoned horror fan or someone with a passing interest looking for an entertaining new look on the topic why not join us on our journey.
We have such sights to show you…..
Chris is still missing presumed moving house, so, you lucky pugs, it's another Welcome To Horror Bonus Episode!Lee, Adam and Lady Jennifer discuss a firm favourite; children's cartoon "Invader Zim" and it's recent Netflix resurrection "Enter The Florpus". Is it horror? With more incredible sci-fi ideas, gross outs, body horror and laughs in each episode than most films achieve in 2 hours, we think it holds it's own.Along the way we discuss...
Episode and Full Show Notes
In a shocking twist, Michael, Horror Padawan Chris has disappeared! It may be that he's moving house, or is that just a cover story concocted by his captors, Adam and Lee? But never fear, another horror novice has stepped up to the plate; former guest Claire watches "The Lost Boys" for the very first time, Michael.A film in which eyeliner = evil, a diet of worms is encouraged to keep that youthful undead pallor, and people say "Michael" a...
Episode and Full Show Notes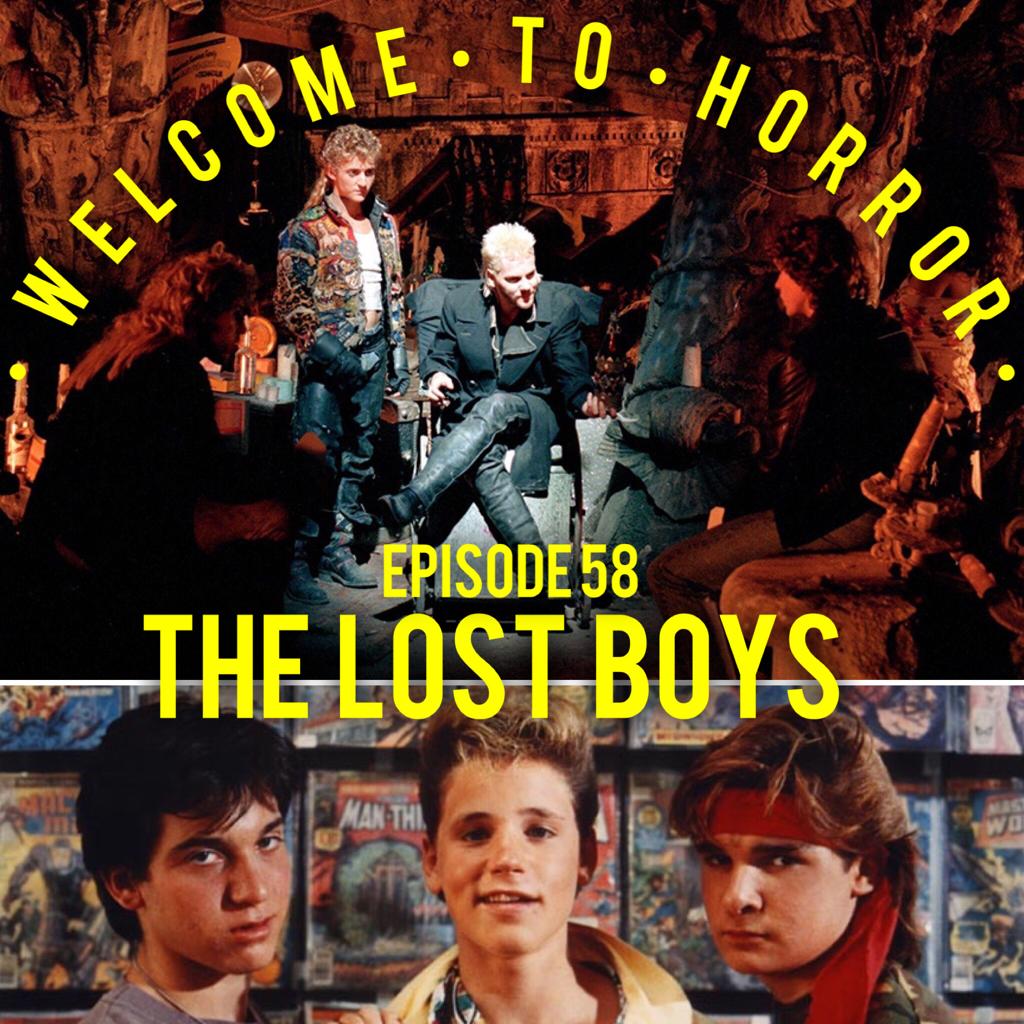 The team sit down in front of a stone-cold classic- Ealing Studios only horror film;1945's "Dead of Night"A film in which cigarettes are handed out like sweets, a teenage Truly Scrumptious is far too enthusiastic about being slapped by a middle-aged man and zee zychiatrist zpeaks viz zee cohrrecht akzent!Along the way they discuss "Houdini & Doyle", "In Fabric", "The Dead Don't Die", "The Banana Splits Movie" and the worst-named...
Episode and Full Show Notes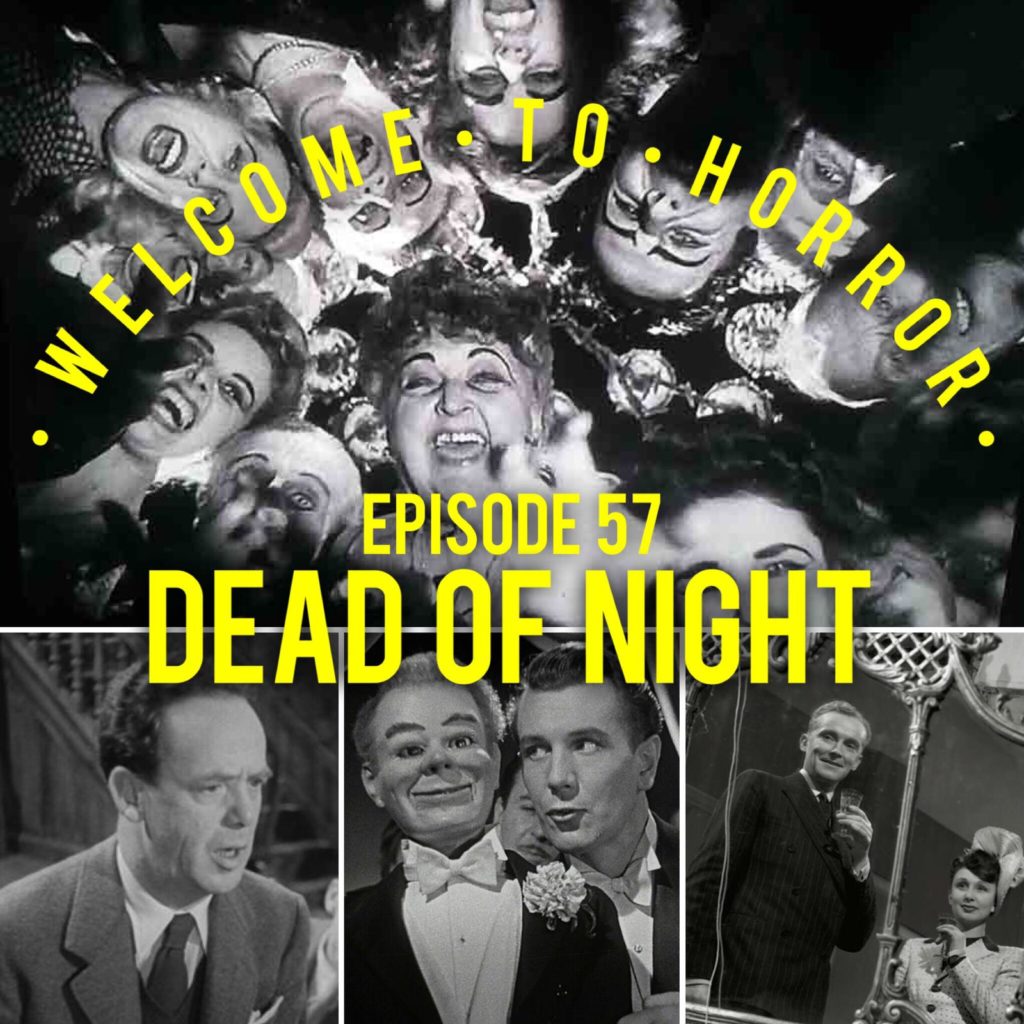 This error message is only visible to WordPress admins
Error: No connected account.
Please go to the Instagram Feed settings page to connect an account.
We would love to hear your feedback, if you watched one of the films, any film suggestions you would like us to watch.