Welcome to Horror is a fortnightly show in which Lee and Adam introduce horror novice Chris to all the delights the genre has to offer.
So whether your a seasoned horror fan or someone with a passing interest looking for an entertaining new look on the topic why not join us on our journey.
We have such sights to show you…..
Lee and Chris are joined by Drew, to watch the 2009 remake of "Friday The 13th". A film in which Jason controversially takes a hostage (as opposed to Manhattan) and a speed wank seems like a good idea when someone's just left the room.Along the way we discuss Jordan Peele, Mandy, Army of Darkness and celebrate our 2 year anniversary.Watch (or re-watch) to avoid spoilers, and join us.#welcometohorror #welcometohorrorpodcast #horror...
Episode and Full Show Notes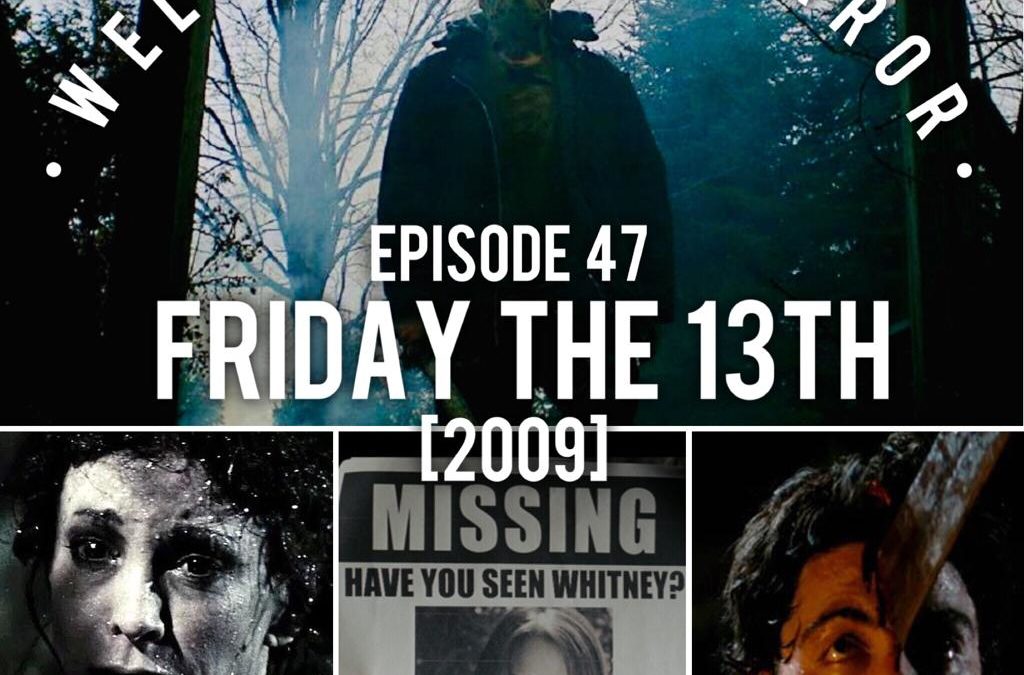 If you go down to the woods today, you're in for a big surprise, as you'll find the WTH team sat there watching Sam Raimi's classic "The Evil Dead".A film which teaches you how to perform some Derren Brown style card counting, the worst place to keep a pencil, and the benefits of having secateurs on you at all times.Along the way we pay homage to the man, the myth and the chin that is the mighty Mr Bruce Campbell and discuss Netflix original...
Episode and Full Show Notes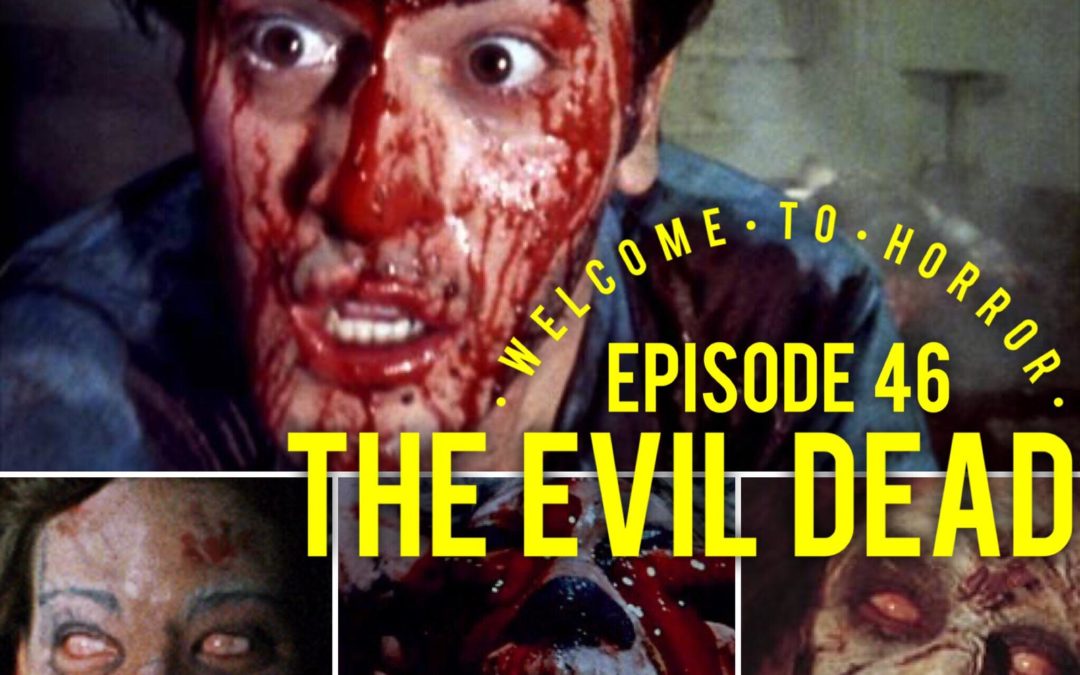 The team celebrates St Patrick's Day by watching 1993's absurd "Leprechaun", in which a devious child-genius takes advantage of the mentally challenged, Warwick Davis has more vehicles than Batman and Jennifer Aniston learns to not accept collect calls from anyone called "Andy".Along the way we discuss "True Detective", "Hellier", "Tentacles", "In The Night Garden" and Adam's gastroscopy....
Episode and Full Show Notes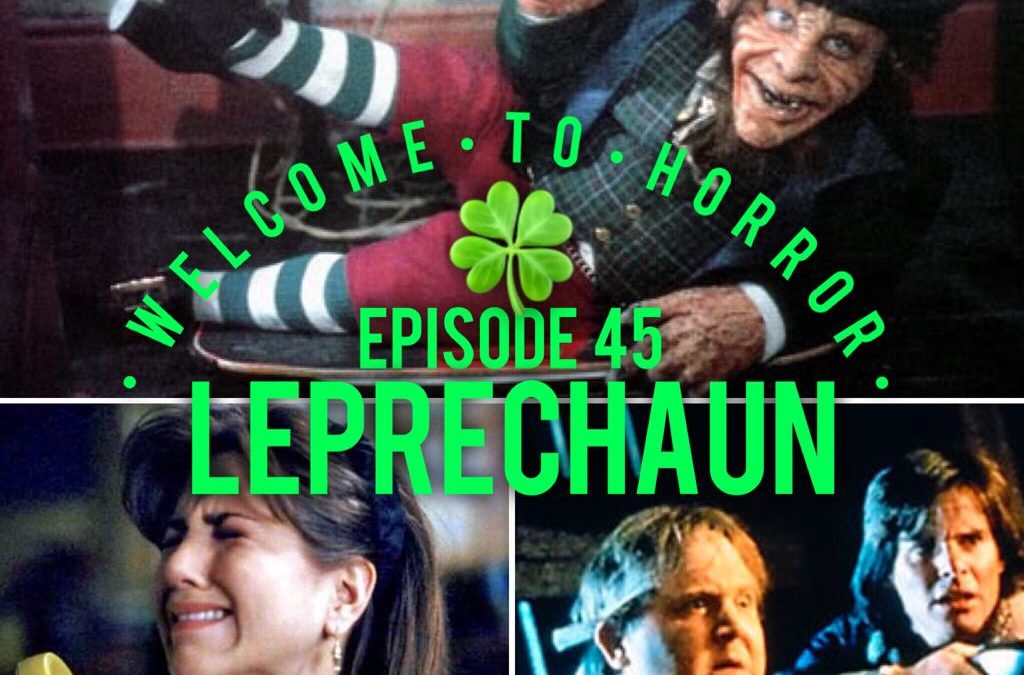 We would love to hear your feedback, if you watched one of the films, any film suggestions you would like us to watch.