Welcome to Horror is a fortnightly show in which Lee and Adam introduce horror novice Chris to all the delights the genre has to offer.
So whether your a seasoned horror fan or someone with a passing interest looking for an entertaining new look on the topic why not join us on our journey.
We have such sights to show you…..
In attempt to combat the heatwave, we're taking a trip to Antartica for John Carpenter's The Thing, in which Kurt Russell plies his computer with drink, Jed the dog gives an Oscar-worthy performance and the mysterious underwear vandal is yet to be caught! Along the way we discuss Death Cafes, the audio adaptation of Clive Barker's "The Hellbound Heart", Lee and Chris open their birthday presents and a mysterious card arrives... Watch (or...
Episode and Full Show Notes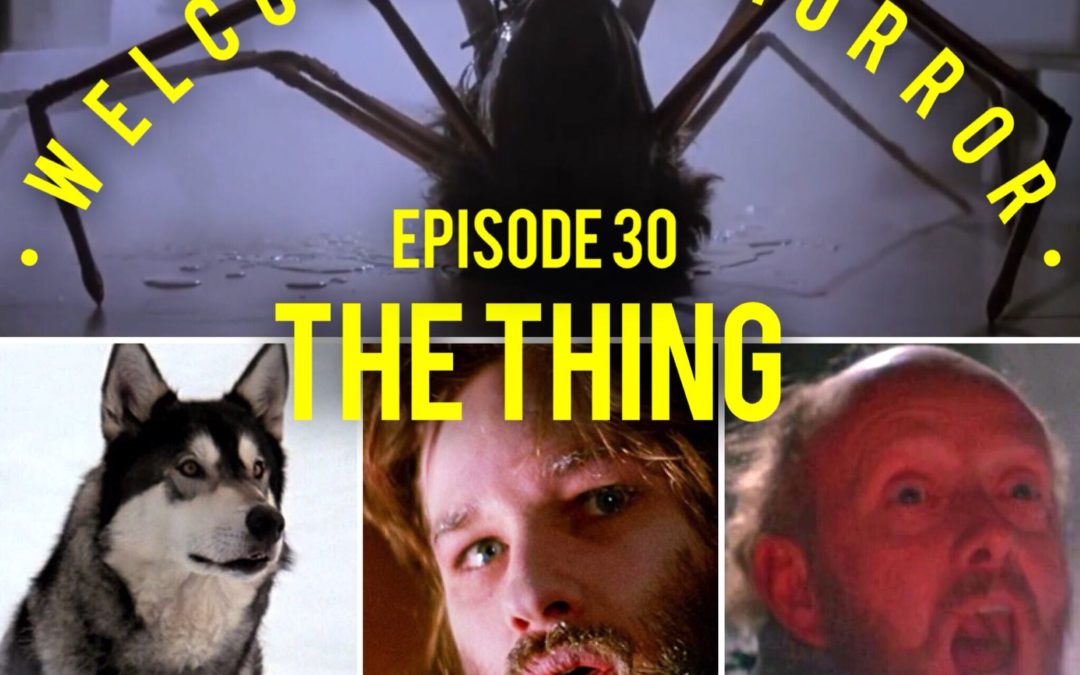 A couple of firsts for Chris; the first Amicus and (unbelievably) the first time Peter Cushing has appeared on the WTH screen! We take a trip to Dr Terror's House of Horrors where Neil McCallum encounters a hairy heiress; James Bond's boss and Fluff Freeman fight a killer plant; Roy Castle and Kenny Lynch chase the Voodoo down; Michael Gough makes a monkey out of Christopher Lee and Donald Sutherland allows an armed maniac to sit in a...
Episode and Full Show Notes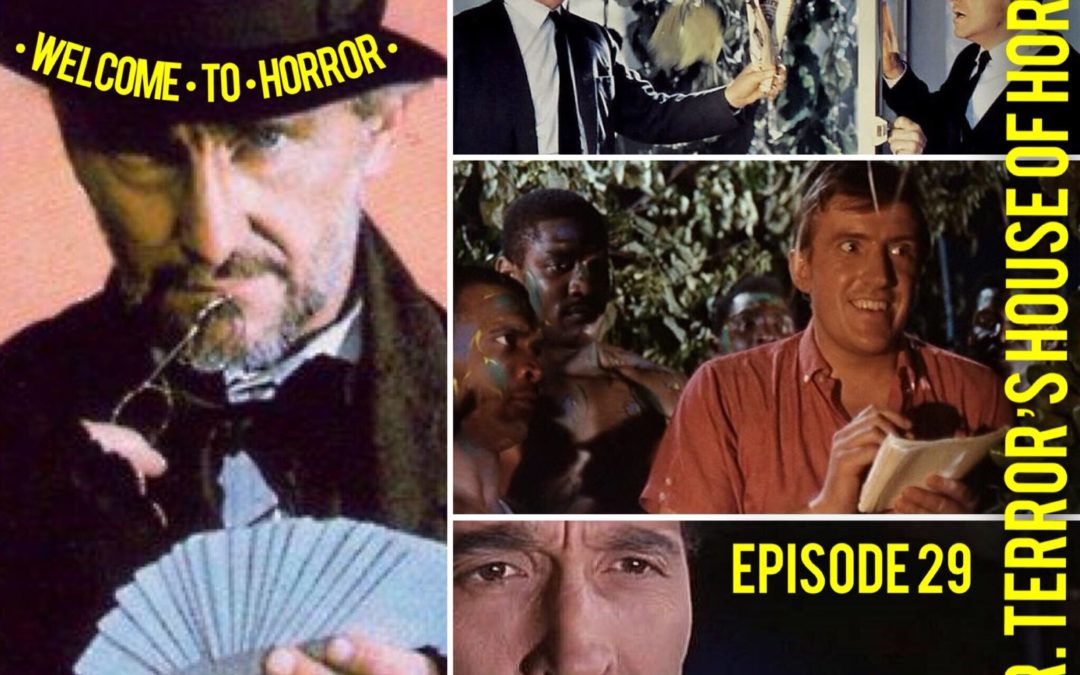 Staying in Horror/Comedy territory, the gang head down to Shroudshire, where a four-time Dracula is slumming it as a butler at Munster Hall, the local barmaid knows a surprising amount about motor racing and unsuspecting visitors may be bashed on the cranium with something jagged. Along the way #askwelcometohorror prompts recommendations of horror literature, and we discuss AHS, Winchester and the all round God-like genius of Terry-Thomas....
Episode and Full Show Notes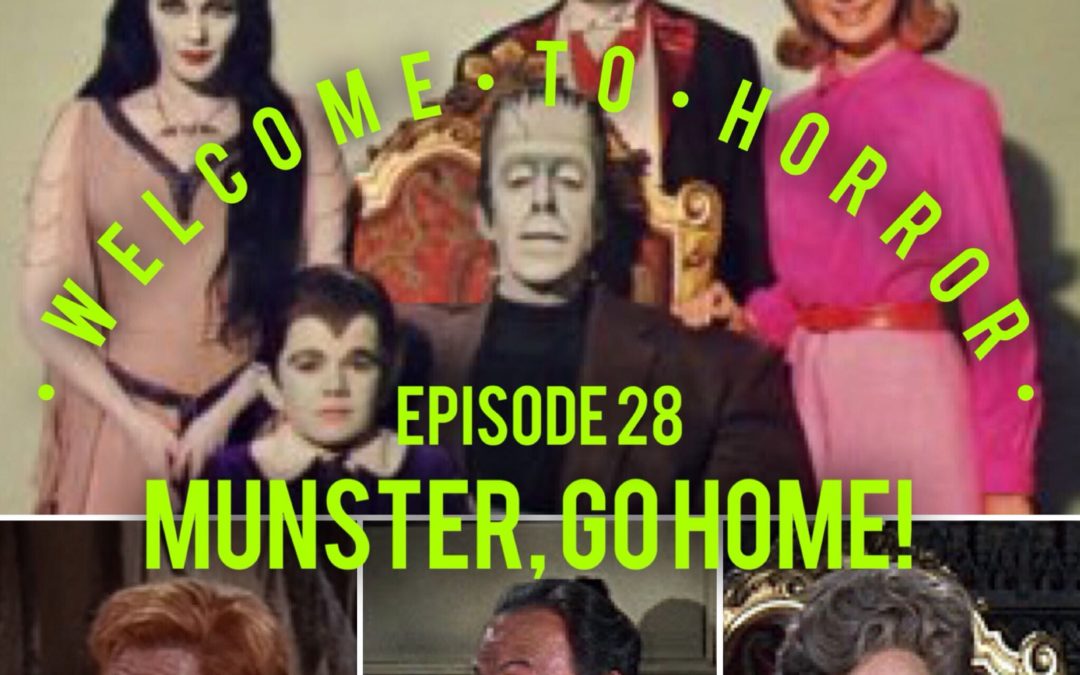 We would love to hear your feedback, if you watched one of the films, any film suggestions you would like us to watch.