Welcome to Horror is a fortnightly show in which Lee and Adam introduce horror novice Chris to all the delights the genre has to offer.
So whether your a seasoned horror fan or someone with a passing interest looking for an entertaining new look on the topic why not join us on our journey.
We have such sights to show you…..
Happy New Year listeners! The team are back and they've brought a friend - Dr Dean joins us again! And what a film to kick us off for 2019: 1988's "Night of the Demons", in which Amelia Kinkade flashes her pants, Hal Havens flashes his arse, Linnea Quigley flashes, well, everything (again), and we have handy hints on where to keep your makeup in a dress with no pockets.Along the way we discuss "A Christmas Carol", "Horrors of Malformed Men",...
Episode and Full Show Notes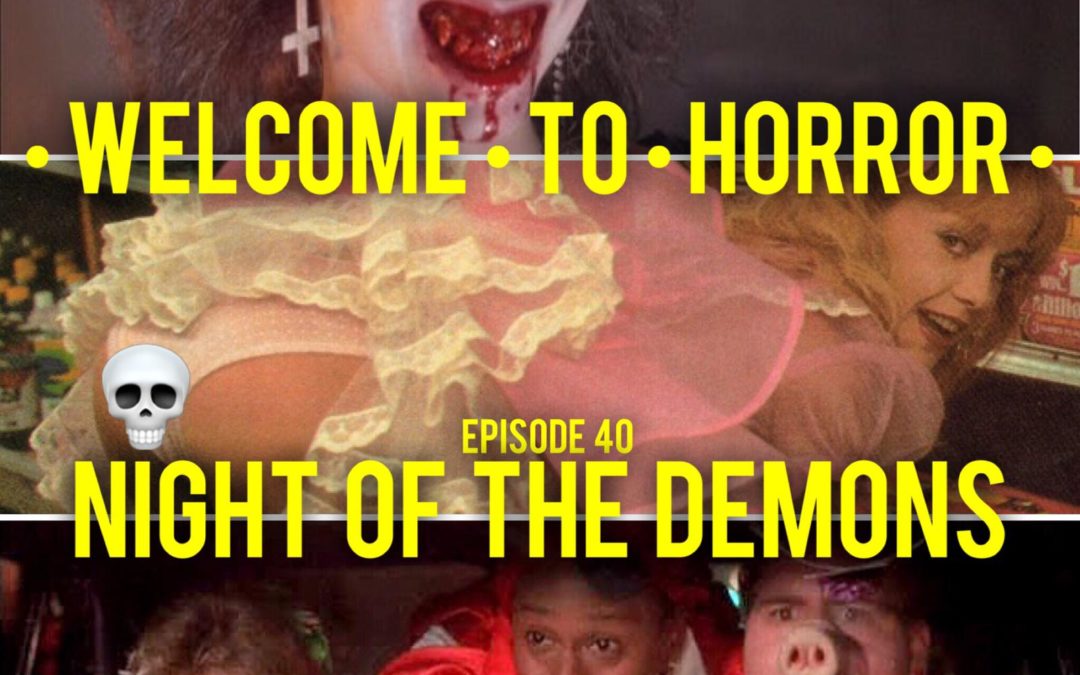 And now for the second of our two "A Ghost Story for Christmas" Bonus Episodes!We stay in 1972 for Lawrence Gordon Clark's adaptation of MR James' "A Warning To The Curious". A bleak, haunting tale, where Chris's dad takes a holiday, random farm workers adopt threatening positions and "there's no diggin' ere!"Watch (or re-watch) to avoid spoilers, and join us....
Episode and Full Show Notes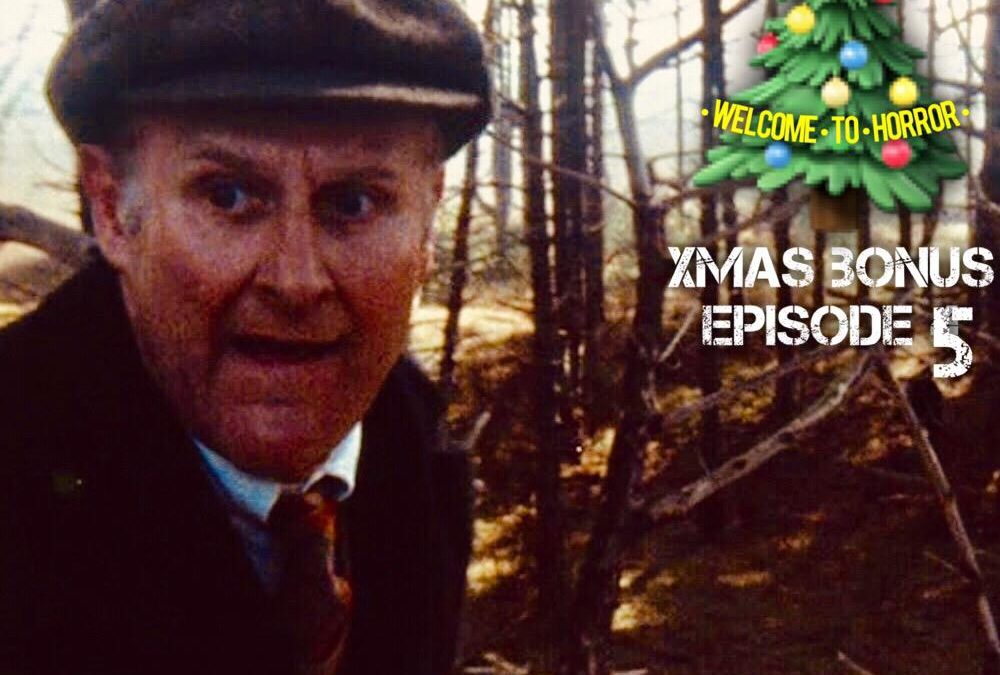 Yes! You lucky people, here's the first of two Christmas Bonus Episodes!These are once again plucked from the BBCs on/off traditional TV "A Ghost Story for Christmas" strand.We first turn our heat sensors onto Nigel Kneale's 1972 entry "The Stone Tape", in which Jane Asher is menaced by lorries, lights and pretty much everything else, Ol' Jackie just laughs and laughs, and one man manages to personify the 70s in all their tawdry glory.Watch...
Episode and Full Show Notes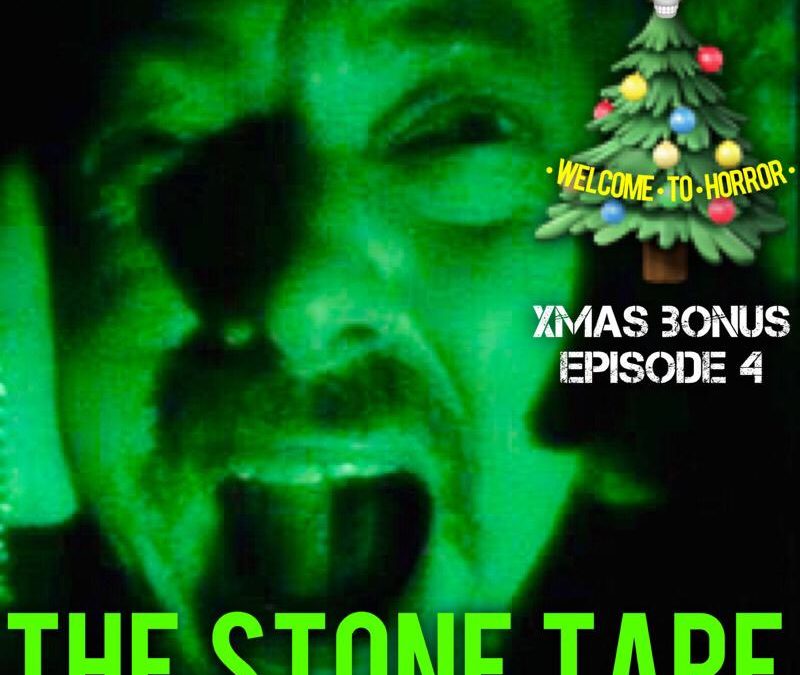 We would love to hear your feedback, if you watched one of the films, any film suggestions you would like us to watch.