Welcome to Horror is a fortnightly show in which Lee and Adam introduce horror novice Chris to all the delights the genre has to offer.
So whether your a seasoned horror fan or someone with a passing interest looking for an entertaining new look on the topic why not join us on our journey.
We have such sights to show you…..
And we're back. A quick catch-up this episode, just to get us all back into the swing of things. Lee, Chris and Adam discuss their activities during the summer break, including childbirth and meeting Pinball Bobby from Not For Everyone Podcast, which is still being touted as "The Most Ambitious Crossover Event In History". Also the team rate/recommend plenty of eye-fillers for you to enjoy, and are inaugurated into The Kurt Army. Normal...
Episode and Full Show Notes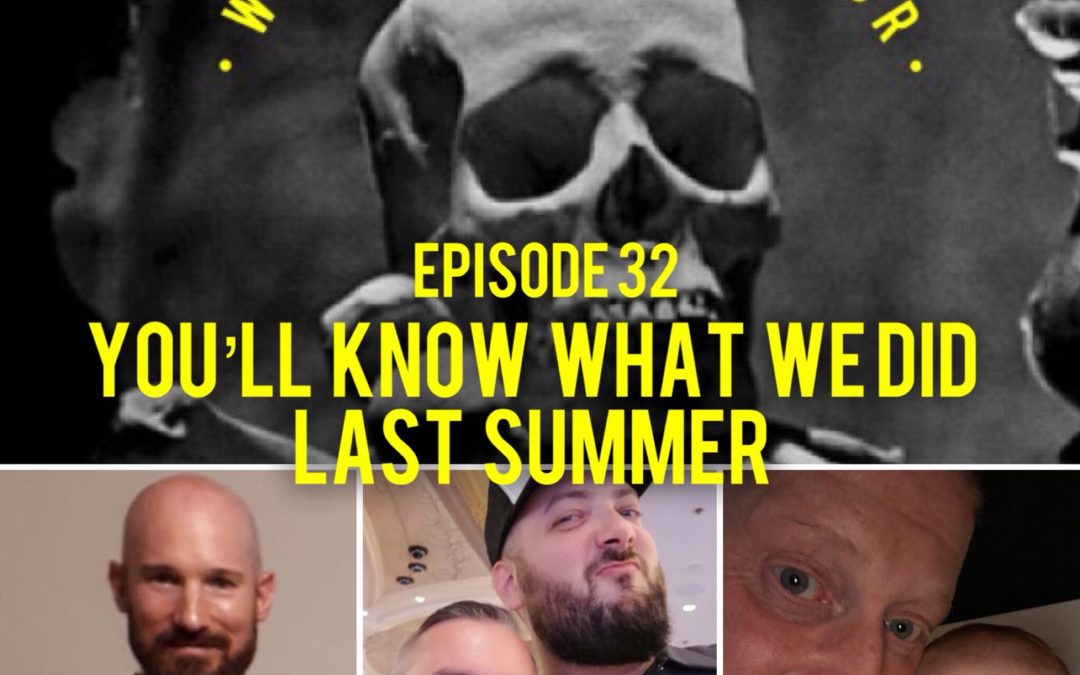 Bit of a change up for Episode 31 - we've had some brilliant questions for our #askwelcometohorrorcampaign recently, so much so that we've decided to devote a whole show to discussing and answering them! Lee, Chris and Adam are joined by long-time listener, first-time guest Adam Laws, whose question prompted this long form approach in the first place. We also have questions from loyal listeners Dario Bentley, Pinball Bobby of "Not For...
Episode and Full Show Notes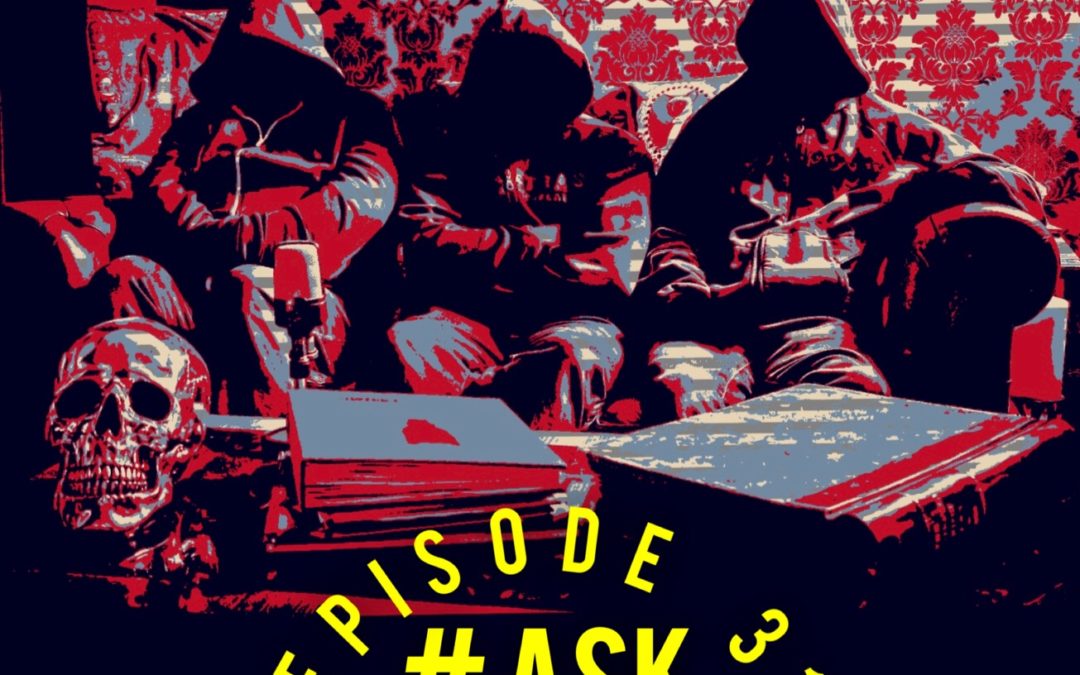 In attempt to combat the heatwave, we're taking a trip to Antartica for John Carpenter's The Thing, in which Kurt Russell plies his computer with drink, Jed the dog gives an Oscar-worthy performance and the mysterious underwear vandal is yet to be caught! Along the way we discuss Death Cafes, the audio adaptation of Clive Barker's "The Hellbound Heart", Lee and Chris open their birthday presents and a mysterious card arrives... Watch (or...
Episode and Full Show Notes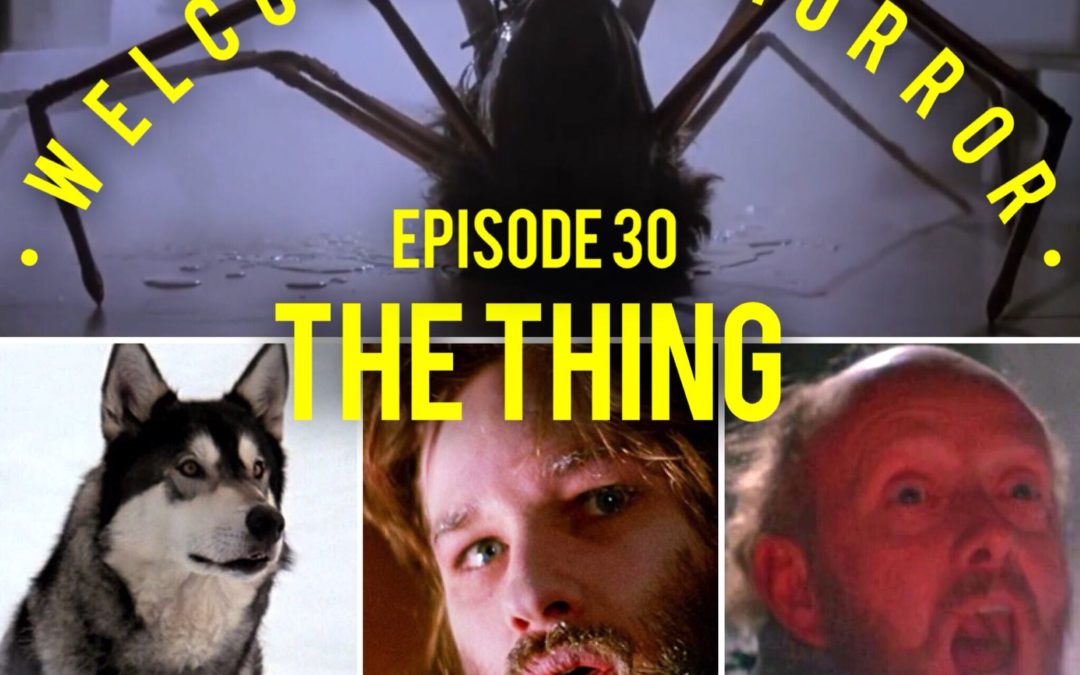 We would love to hear your feedback, if you watched one of the films, any film suggestions you would like us to watch.