Welcome to Horror is a fortnightly show in which Lee and Adam introduce horror novice Chris to all the delights the genre has to offer.
So whether your a seasoned horror fan or someone with a passing interest looking for an entertaining new look on the topic why not join us on our journey.
We have such sights to show you…..
A rather special Welcome to Horror this week. Lee reached out to director Mike Pecci, and he's given us the chance to watch and review his atmospheric short film "12KM". Totally brand new to all the team, we offer our thoughts on this weird and creepy chiller.Along the way we discuss Matthew Holness' debut "Possum", "Under The Shadow", "The Chilling Adventures of Sabrina", "An American Haunting" and the art of the jump scare.Watch (or...
Episode and Full Show Notes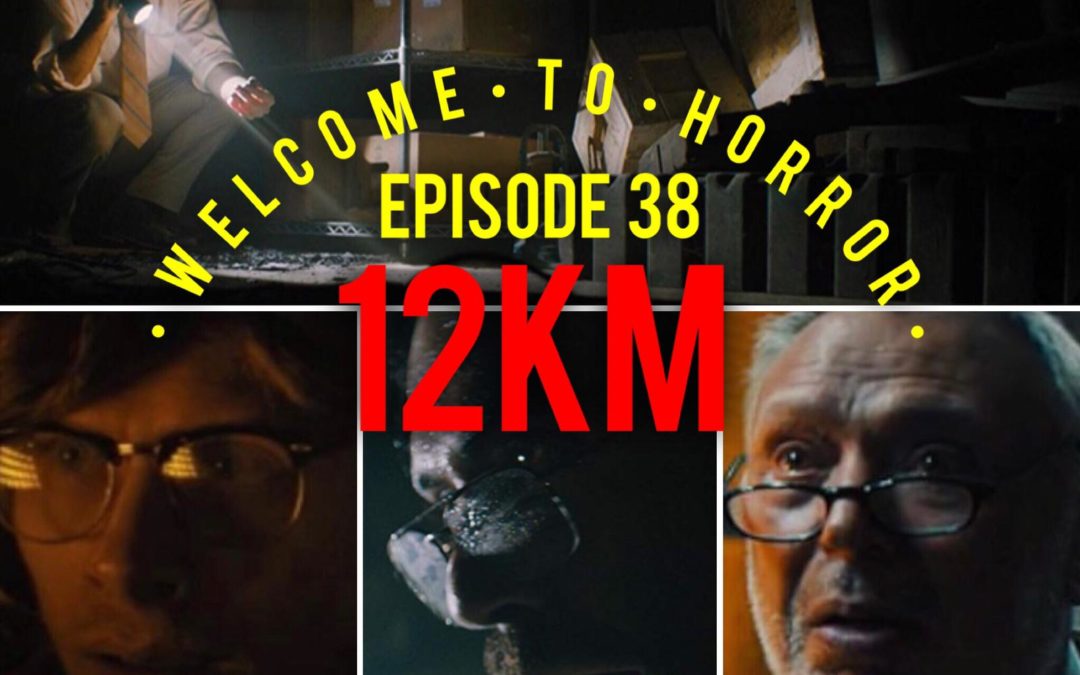 It's the sequel nobody expected: Episode 37 "The Bride of # Ask Welcome To Horror" Lee, Chris and Adam answer your questions to varying degrees of seriousness, ridiculousness and mental competence in our second #askwelcometohorror episode. Yet again, we've had some excellent questions from loyal listeners SJ Thomas, Pinball Bobby of Not For Everyone Podcast and former guest Claire Dellow. No prep necessary for this ep, just jump straight in,...
Episode and Full Show Notes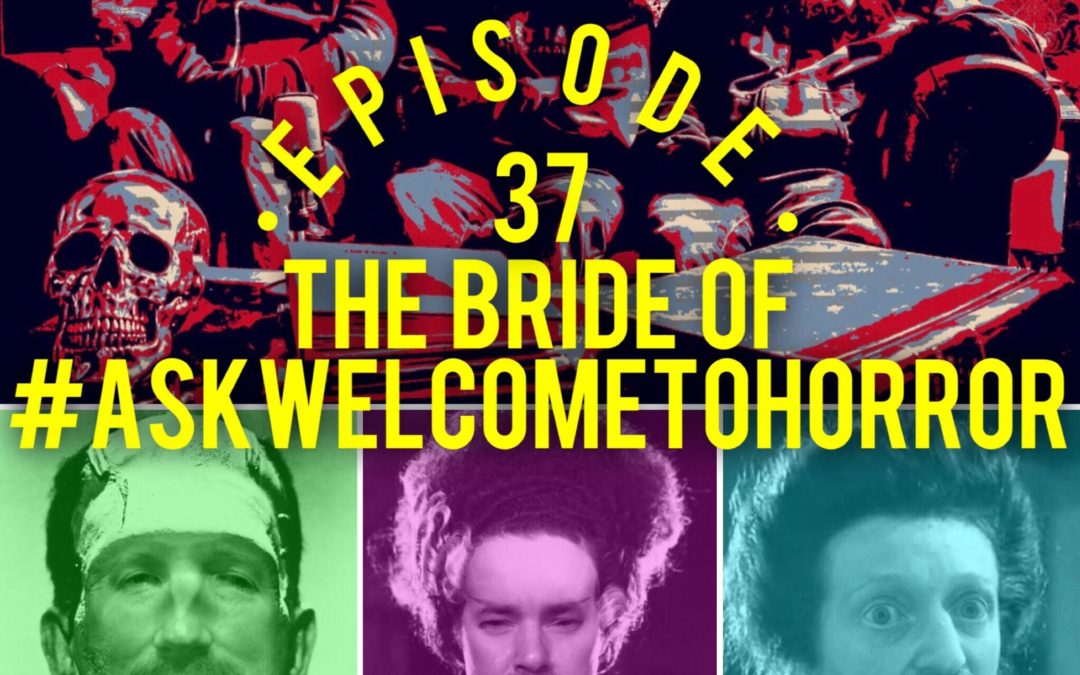 A special little double bill for Halloween: First up we watch Lee and Lady Jennifer's childhood favourite; the 1986 TV Movie of "The Worst Witch" - the show that introduced a young Lee to Halloween, kicking off his love of the macabre. In a complete volte-face, our second watch of the night is "Terror", the Halloween episode of Rik Mayall and Ade Edmondson's sitcom "Bottom" - probably the best way to explain to our US cousins how a UK...
Episode and Full Show Notes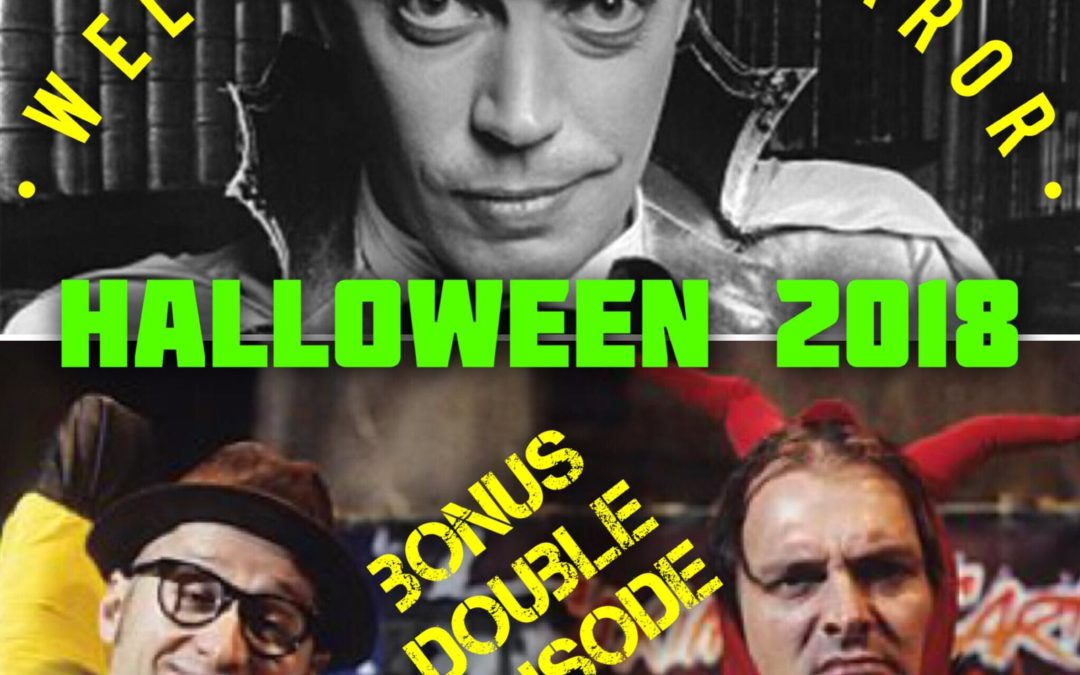 We would love to hear your feedback, if you watched one of the films, any film suggestions you would like us to watch.