Welcome to Horror is a fortnightly show in which Lee and Adam introduce horror novice Chris to all the delights the genre has to offer.
So whether your a seasoned horror fan or someone with a passing interest looking for an entertaining new look on the topic why not join us on our journey.
We have such sights to show you…..
Staying in Horror/Comedy territory, the gang head down to Shroudshire, where a four-time Dracula is slumming it as a butler at Munster Hall, the local barmaid knows a surprising amount about motor racing and unsuspecting visitors may be bashed on the cranium with something jagged. Along the way #askwelcometohorror prompts recommendations of horror literature, and we discuss AHS, Winchester and the all round God-like genius of Terry-Thomas....
Episode and Full Show Notes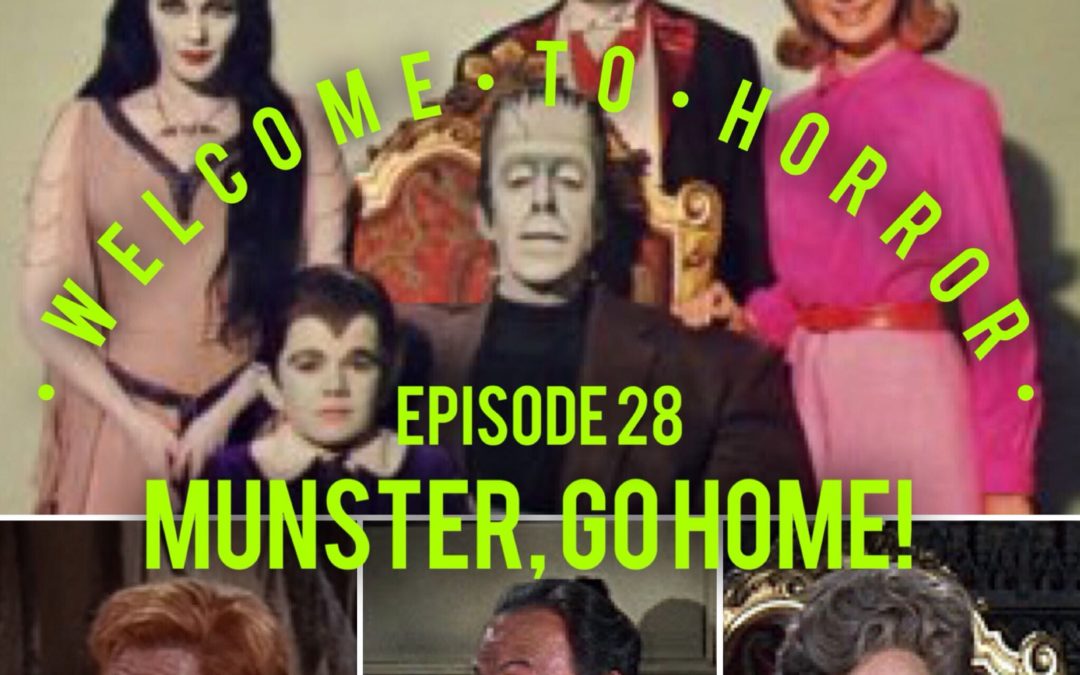 Frying Tonight! The team get out their double entendres and take a trip to the Bide-A-Wee Rest Home, where a electricity filled Kenneth Williams is up to something in the basement, the local police have employed two Time Lords and foul feet smell something horrible. The team also watch rather splendid horror comedy short "The Furred Man" from Evil Hypnotist Productions, as well as discussing "Ready Player One", "A Dark Song" and "You Were...
Episode and Full Show Notes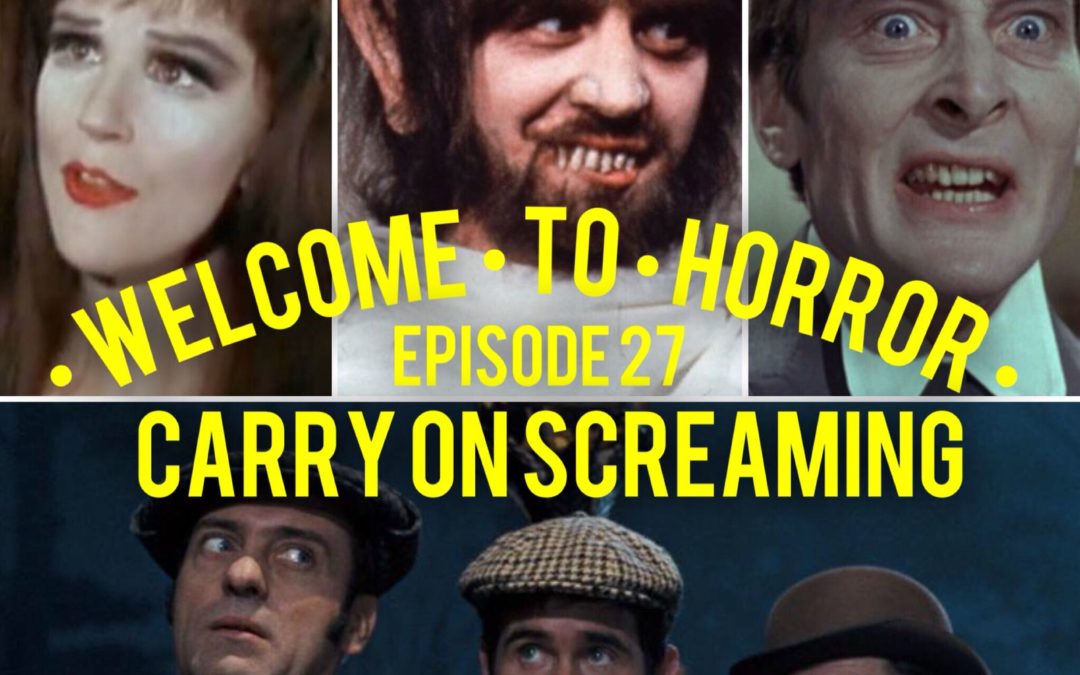 The team (plus new co-host Alexa) polish off their English to Spanish phrase book and take a wander around "Pan's Labyrinth", where a small girl turns a frog inside out, some fairies meet a grisly end, and Guillermo del Toro makes us wish a man dead. Along the way they answer more #askwelcometohorror questions and discuss "Santa Clarita Diet", "Blade Runner 2049", "Tank 432", "Annihilation" and the magic of Penn & Teller. Watch (or...
Episode and Full Show Notes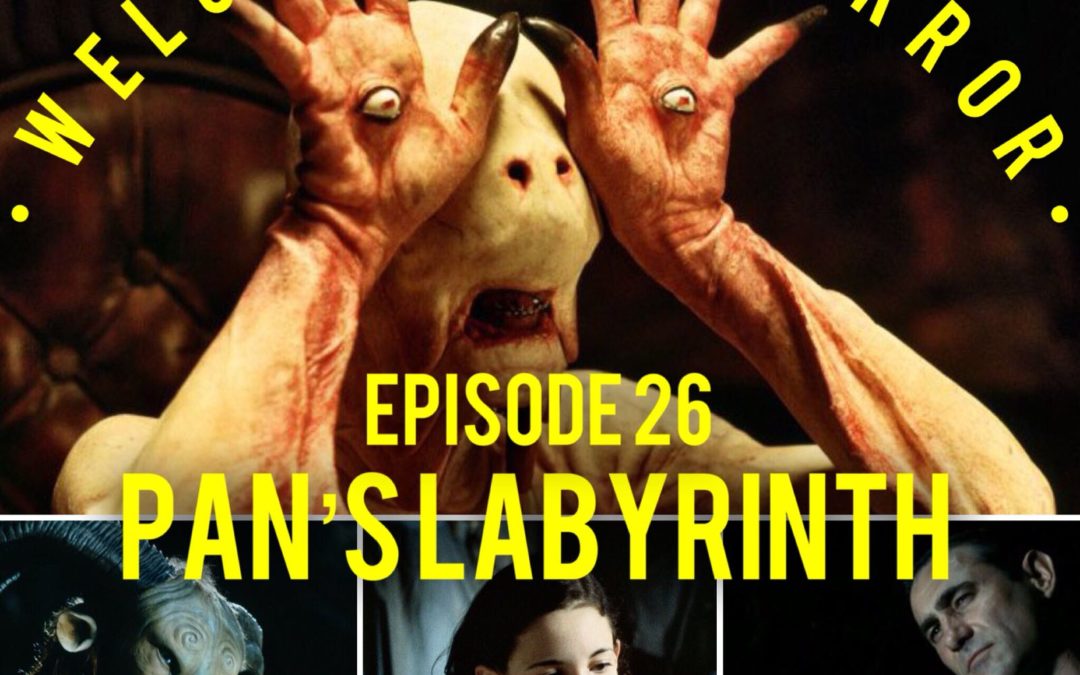 We would love to hear your feedback, if you watched one of the films, any film suggestions you would like us to watch.